Offer addressed to those who want to go on a ROUND TRIP and have Münich as destination.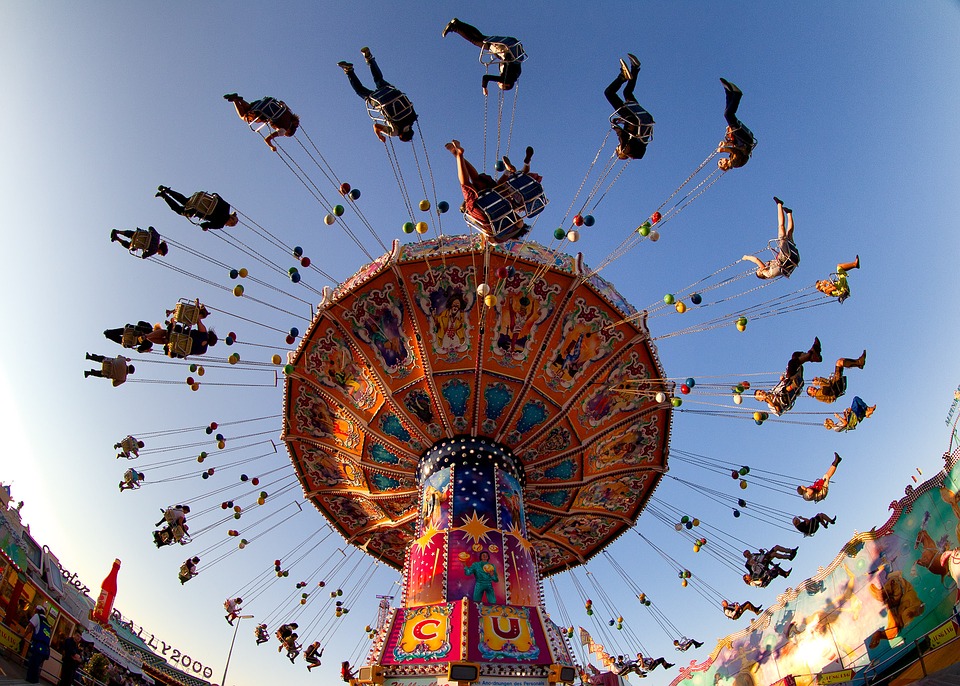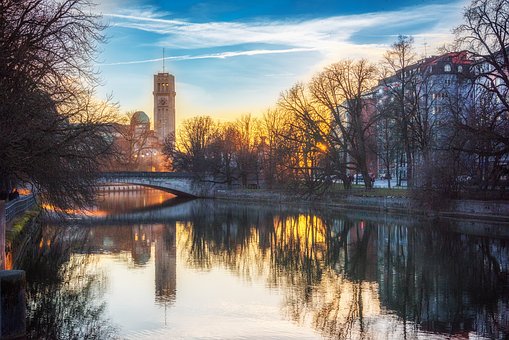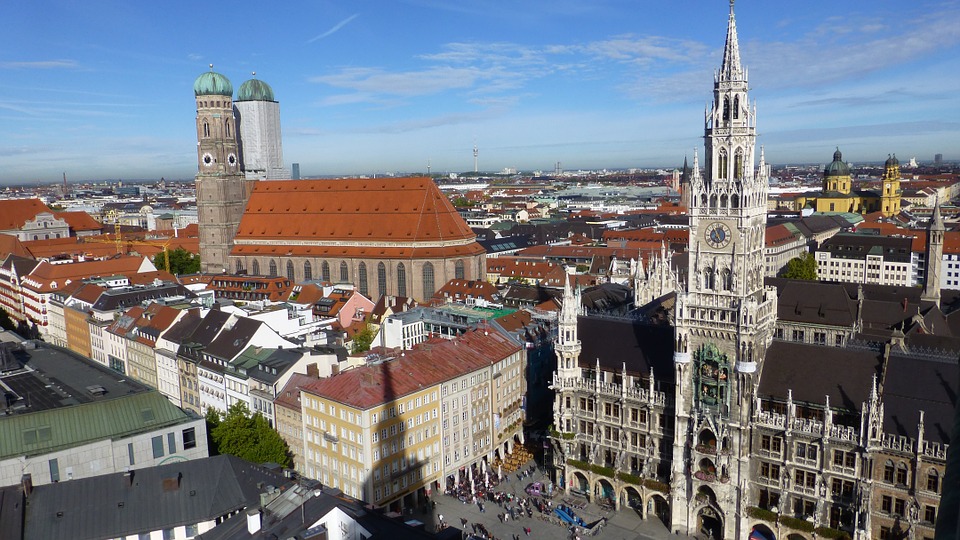 Route
2nd class

round trip

1 adult

Arad – Münich
156 €
Brașov – Münich
186 €
București – Münich
194 €
Cluj Napoca – Münich
170 €
Iași – Münich
208 €
Satu Mare – Münich
160 €
Sibiu – Münich
175 €
Timișoara – Münich
161 €
The prices are valid starting with the 15th of December 2019
Please notice!
the tickets bought with the "Munich Special" offer are valid for 1 month
the journey can start in any day of the validity period
the seat reservation can usually be made with up to 3 months in advance
for a seat reservation (day, sleeping and berth coach) the additional reservation fee must be paid
refund and exchange of travel tickets is allowed
offers "Munich Special" is valid and to ICE trains
children benefit a 50% discount from the price paid by an adult
entry in Germany should mandatory be made via Salzburg
the journey is made with transit through Hungary and Austria
We wish you a pleasant journey!
| | |
| --- | --- |
| Munich Special Offer | Download |
| Stations and CFR Călători agencies who issue train tickets in international traffic | Download |