Story places … where you can travel by TRAIN!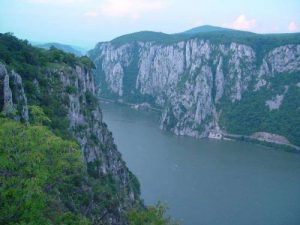 Orșova: The Gulf of Danube – The Iron Gate I Dam – Saint Anne Monastery – etc
Reșița: Museum of steam locomotives – etc
Hunedoara: The nature reserve "Chizid Forest" – Corvin Castle – etc
Oravița – Anina: the first mountain railway called "The Semmering of Banat" – etc
» See what other places you can visit and how to get here.
» More details about the CFR Călători offers in domestic traffic can be found here.