The first mountain railway built in Romania is waiting for you to cross it and to discover breathtaking landscapes.
The route, due to the small radii of curvature, some of just 104 m, and the large ramps with a maximum slope of 21 ‰, is very similar to the famous Semmering (Austria) railway, for which it was called "Semmeringul Bănățean". Once you move forward from Oravița to Anina, you will discover special mountain landscapes on the plateau of Semenic Mountains, followed by other wild surroundings, in an area where there are no other roads.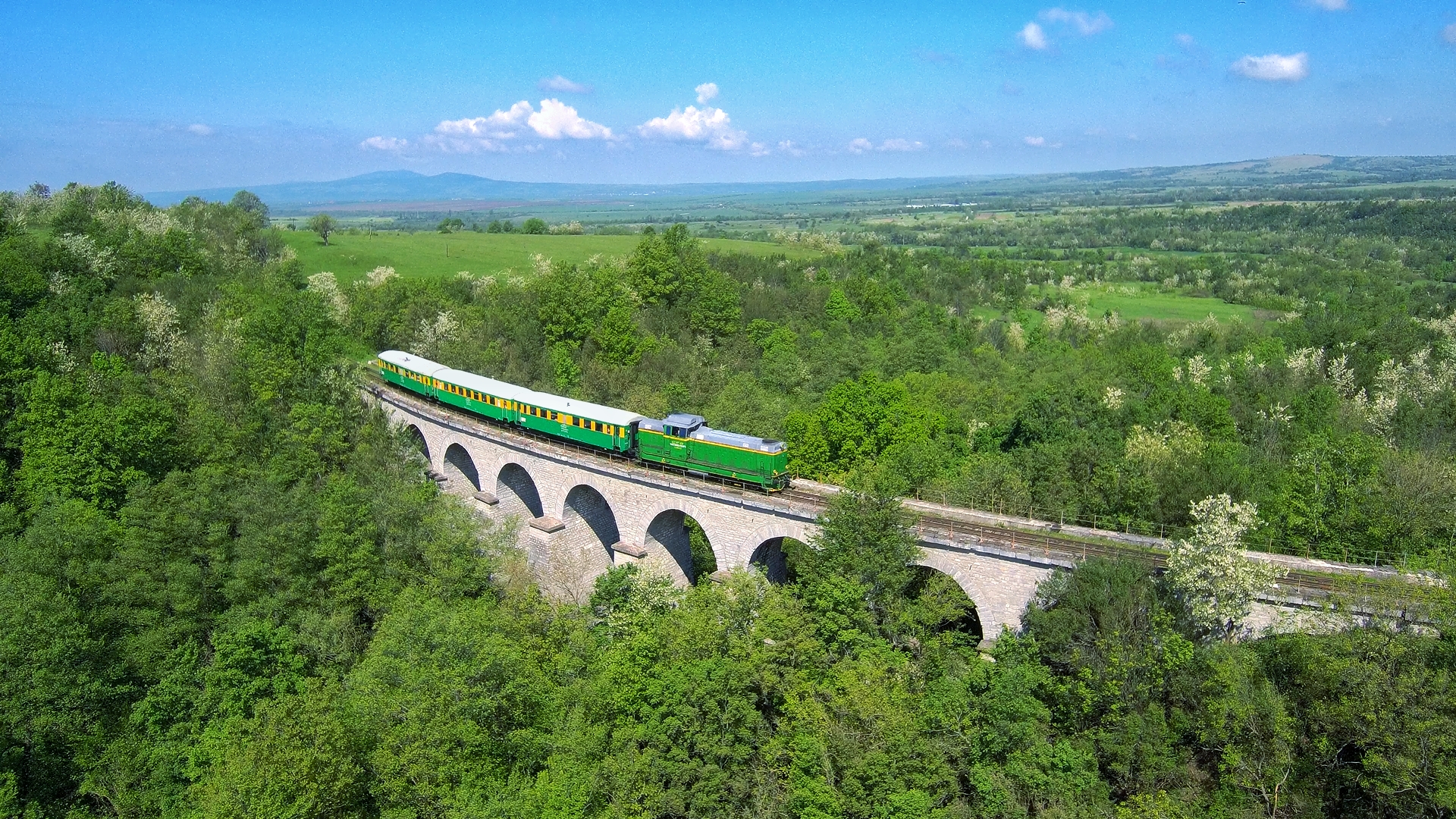 The train covers a distance of 33 km, leaves from Oravița, located at an altitude of 218,7m and arrives at Anina at an altitude of 556,4 m, the maximum ramp on the route being between Lișava and Gârliște.
Along the route, you will discover no less than 14 tunnels with a total length of 2,1 km and 10 viaducts with heights of over 25 meters.
The journey takes about 2 hours and has 5 stops: Brădișoru de Jos hc, Dobrei P. M, Lisava, Ciudanovița hc, Gârliște Hm.
A pair of trains runs on this route:
Regio train 9695, with departure from Oravița at 11.15 and arrival in Anina at 13.15
Regio train 9694, with departure from Anina at 14.40 and arrival in Oravița at 16.40.
The price of a ticket is 13.9 lei, the seat reservation being included.
Tickets can be purchased ONLINE, by accessing www.cfrcalatori.ro, from any electronic issuance ticket counter from CFR Călători stations and travel agencies, but also from ticket vending machines, within the available seats.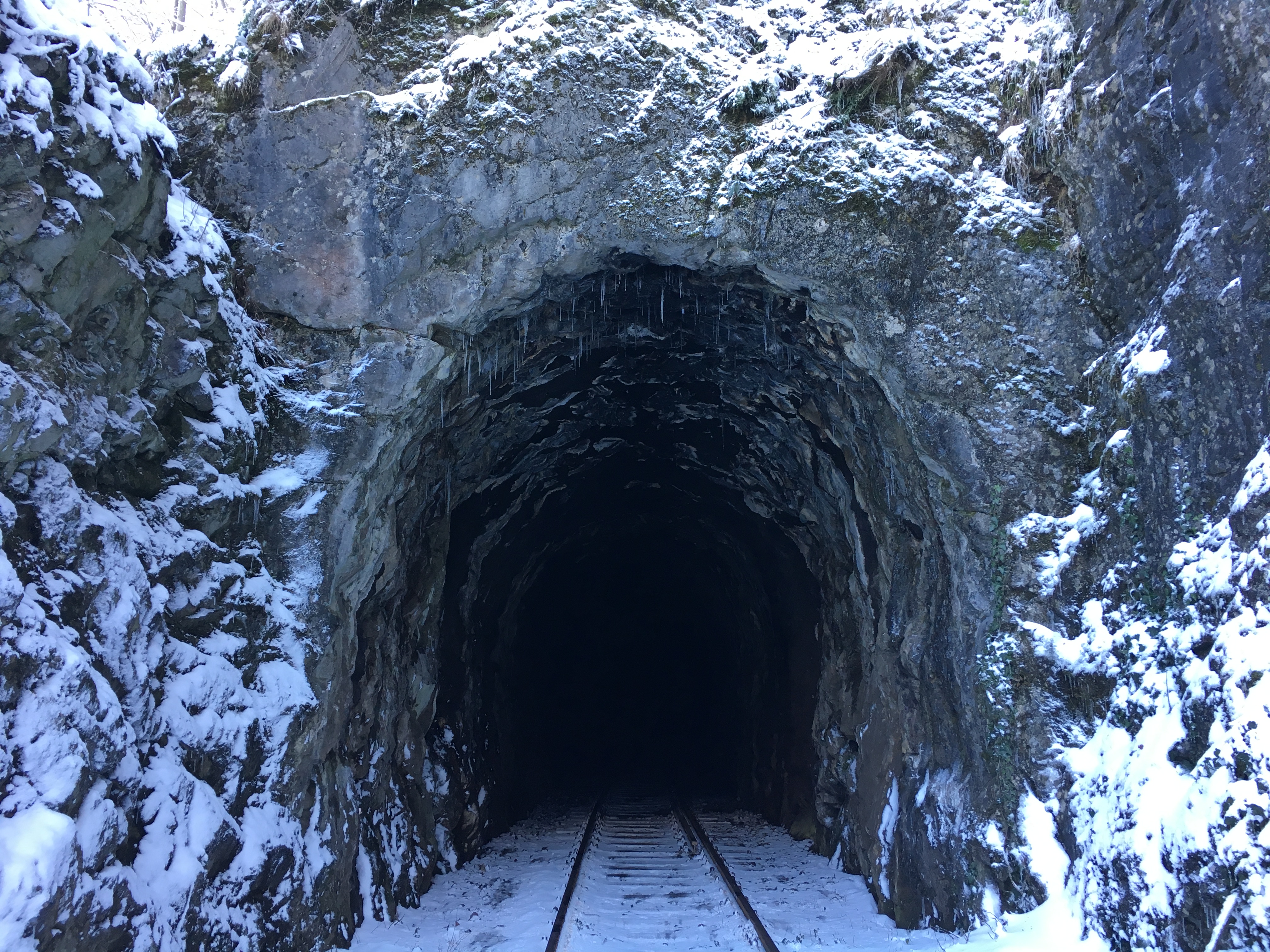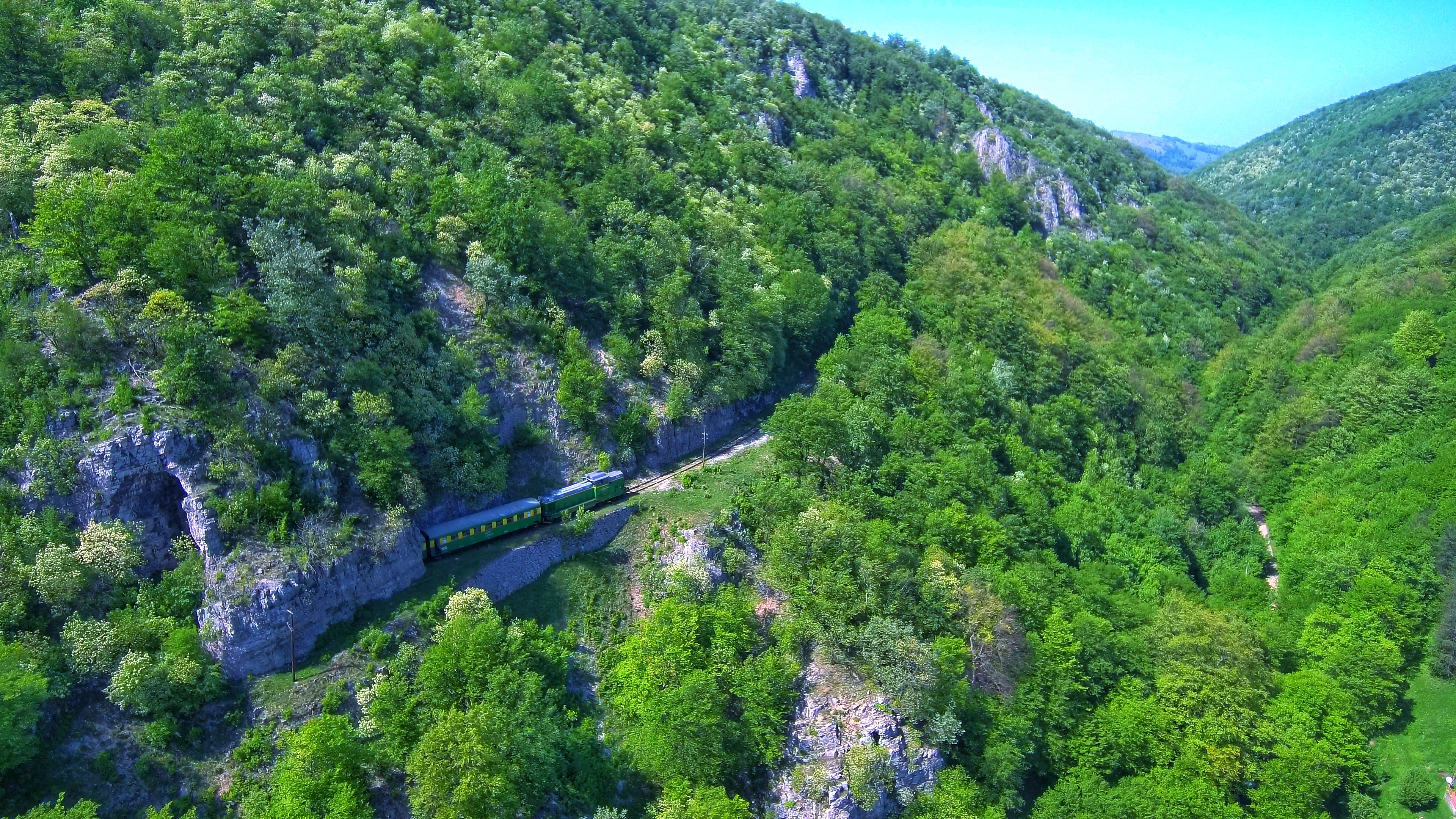 Important!
On the train departure day, tickets can be purchased both from Oraviţa station and from the train staff, at the same price.
Besides the mountain route of rare beauty, at the end of the line you will also discover special architectural elements of Anina station, declared a historical monument.
A vintage steam locomotive is also waiting for you in Oravița Depot.
Buy tickets online in local traffic
Text Source: Wikipedia The Free Encyclopedia, Revista Casa de Vacanta, Descopera Travel (http://travel.descopera.ro/)