Posted
09-04-2021
into the
Events
---
Travelling by train remains the most ecologic means of passenger transport in Europe. The evaluation is based on researching different transport types in support of the efforts for implementing the European Union's Green Deal.
The annual transport and environmental report published by the European Environment Agency ecnourages people to choose the railway transport due to its low level of greenhouse gas emissions it generates.
The European Green Deal aims for Europe to become the first climate-neutral continent. It includes, among others, the objective of reducing greenhouse gas emissions from transport by 90% until 2050, as compared to 1990. Shifting passenger transport from air travel to railways may play a key role in reaching this objective, because shifting to a sustainable transport may have an important contribution in reducing greenhouse gas emissions.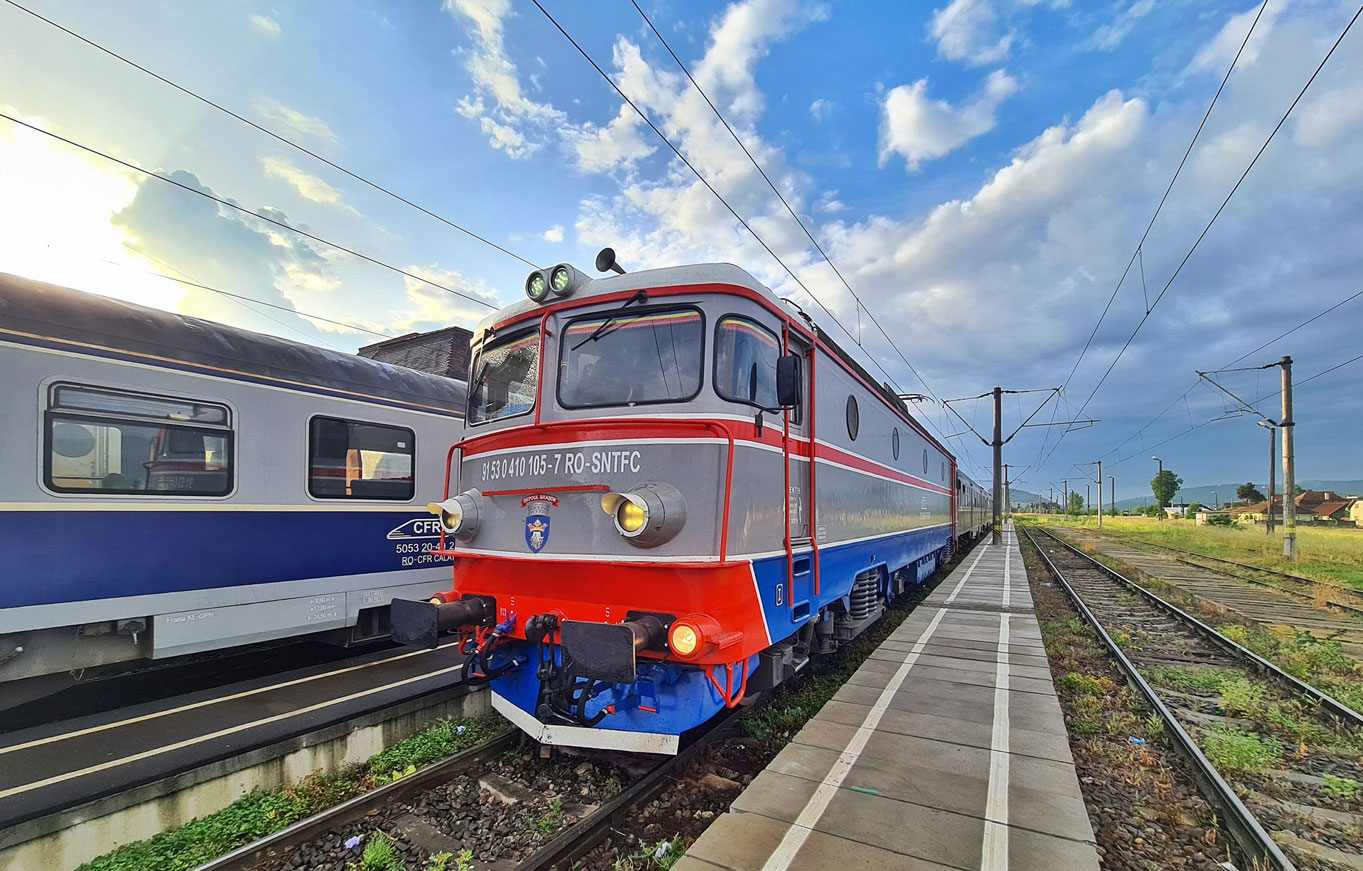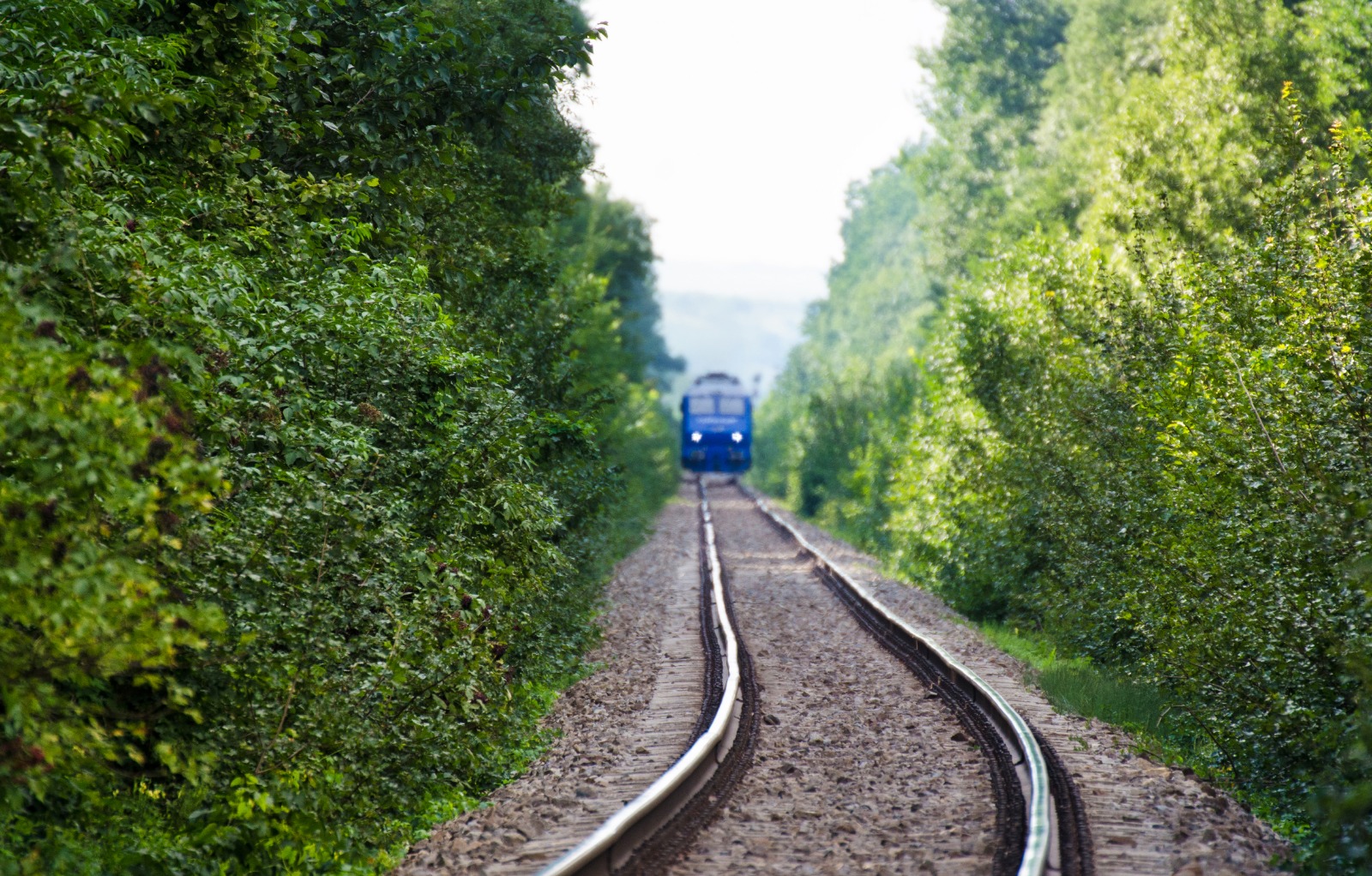 Besides the direct contribution of transport to global warming and air pollution, the emissions generated during vehicle production, transport and distribution were also taken into account, as well as the emisions of pollutant gases which are not evacuated (for instance, due to brakes, wheels and tires abrasion). In 2018, the transport sector accounted for 25% of the European Union's greenhouse gas emissions. 72% of these emissions come from road transport, 14% from maritime transport, 13% from air transport and only 0.4% from railway transport.
The passenger transport sector in Europe is composed largely from railway and air travels, therefore the report focused on the impact these tapes of travel have upon the environment. The evaluation outlined the fact that railway transport is the best and most sustainable means of travel.
The impact of the emissions from aviation is much higher, considering the number of passenger-kilometres. The report mentiones however that flying is not necessarily the most harmful choice, but the road transport is, which uses petrol or diesel based fuels.
Did you know?
In the last 5 years, the railway and air travel efficiency has significantly improved, while the efficiency of other means appears to have stagnated, according to the EEA report.
Other articles on the same subject:
CFR Călători, partner of Connecting Europe Express! click here
The future of transport is the railway – Chose the railway! click here
Romania – Founding Member of the International Union of Railways! click here
Steam locomotives museum in Reșița click here
The "Ceferiada" Event click here
Steam locomotives museum in Dej click here
Rail transport connects Europe click here
Intelligent transport click here
The TRAIN = The railway transport is cleaner click here
140 years from the first railway built entirely by Romanian engineers click here
The railway connection of the Capital with the East and the West, in the beginning click here
The beginning of railways in Europe click here
Explore the railway route Suceava – Putna click here
The history of the royal train – CFR Călători click here
The Danube Cliff and the Filești Tunnel in the European Year of Railways click here
The Filiași – Bumbești – Livezeni railway click here
The Caracău Viaduct – the largest concrete arched viaduct in Romania click here
The Royal Station of Bucharest Băneasa click here
The Royal Station of Bucharest Băneasa click here