Posted
02-07-2021
into the
Events
---
On the Day of the Holy Voivode Stephen the Great, celebrated on the 2nd of July, you can make a journey of the Suceava – Putna route, a railway in the historical province of Bucovina. Measuring 73 kilometers, it connects the former capital of Moldavia during the rule of Stephen the Great and the Putna Monastery.
Considering that 2021 is the European Year of Rail, this represents a good opportunity to discover the secondary railways which were closed and reopened for their touristic and historical value, such as Suceava – Putna, with the following path: Suceava – Suceava North – Dărmăneşti – Milişăuţi – Ţibeni – Dorneşti – Rădăuţi – Gălăneşti – Vicov – Vicovu de Jos – Bivolăria – Gura Putnei – Putna Troiţă – Putna Centru.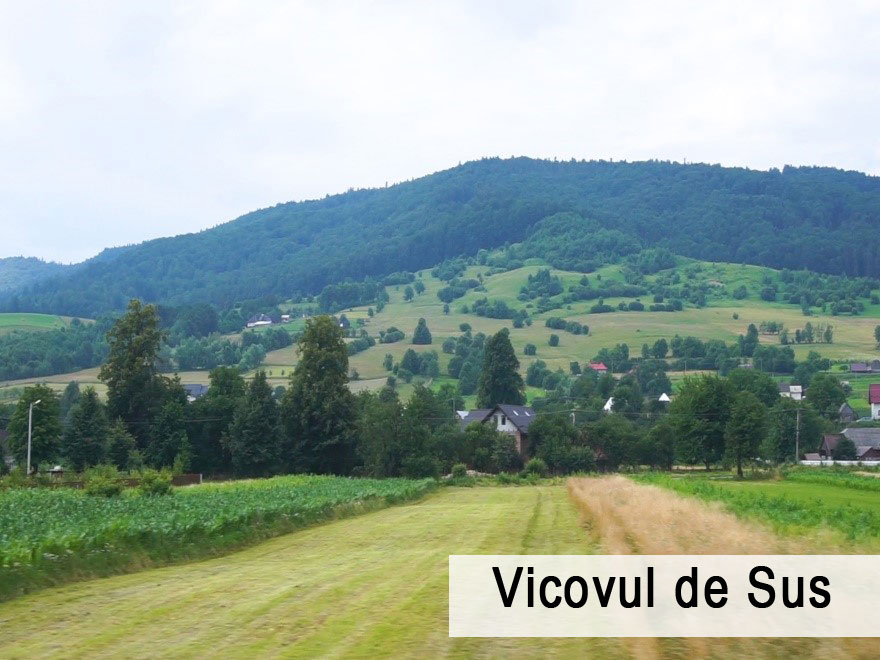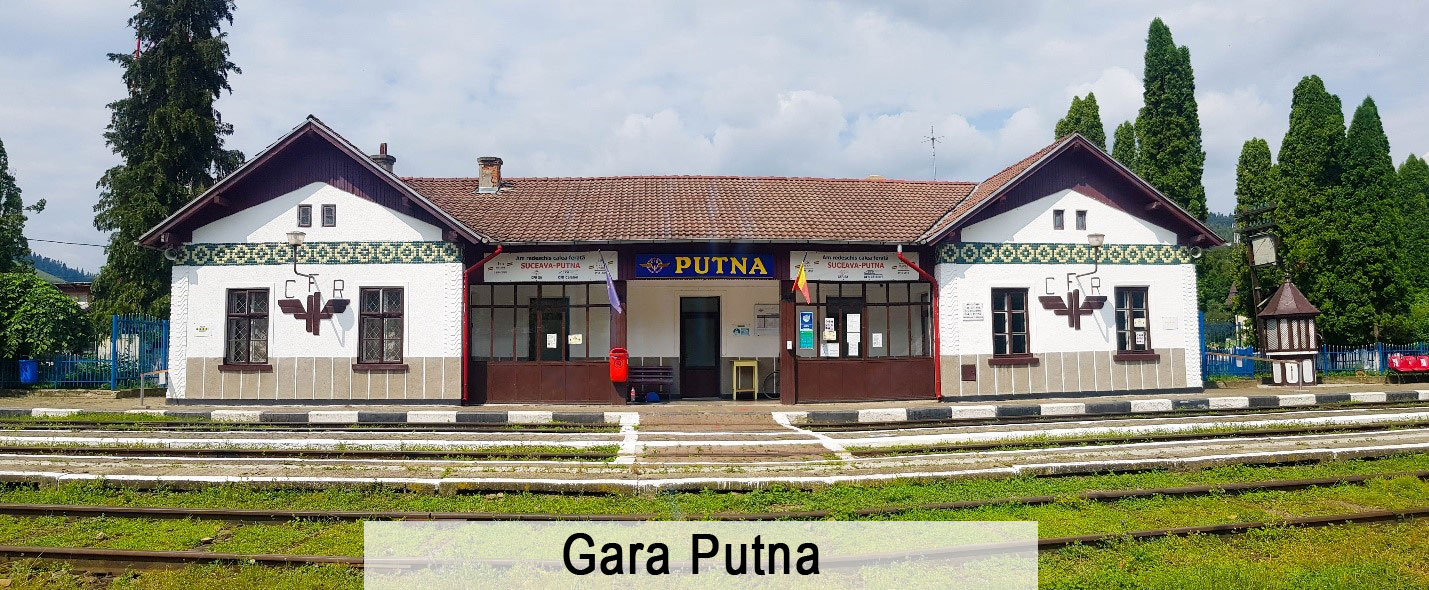 Travelling by train on this route shall lead you into an area full of history and beautiful landscapes. The line crosses a part of the Suceava Corridor, on the left side of the Suceava River. Parenthetically, between Dorneşti and Vicşani, the railway overlaps the broad gauge line connecting with Ukraine. Here, the trains circulating towards Putna reverse (change travelling direction). After crossing the Suceava river, the railway reaches the town of Rădăuţi, then the Suceava Valley and climbs through a forested area to Gura Putnei.
Once you have reached Putna, it is impossible not to visit the Putna Monastery (located about 1.5 kilometers from the railway station), founded by Stephen the Great and one of the most important historical and cultural centers in Moldavia, as well as the cell of Daniil the Hermit (1 kilometre) or the Wooden Church from Putna, all included in the Historical Monument List from Romania and/or the Suceava County.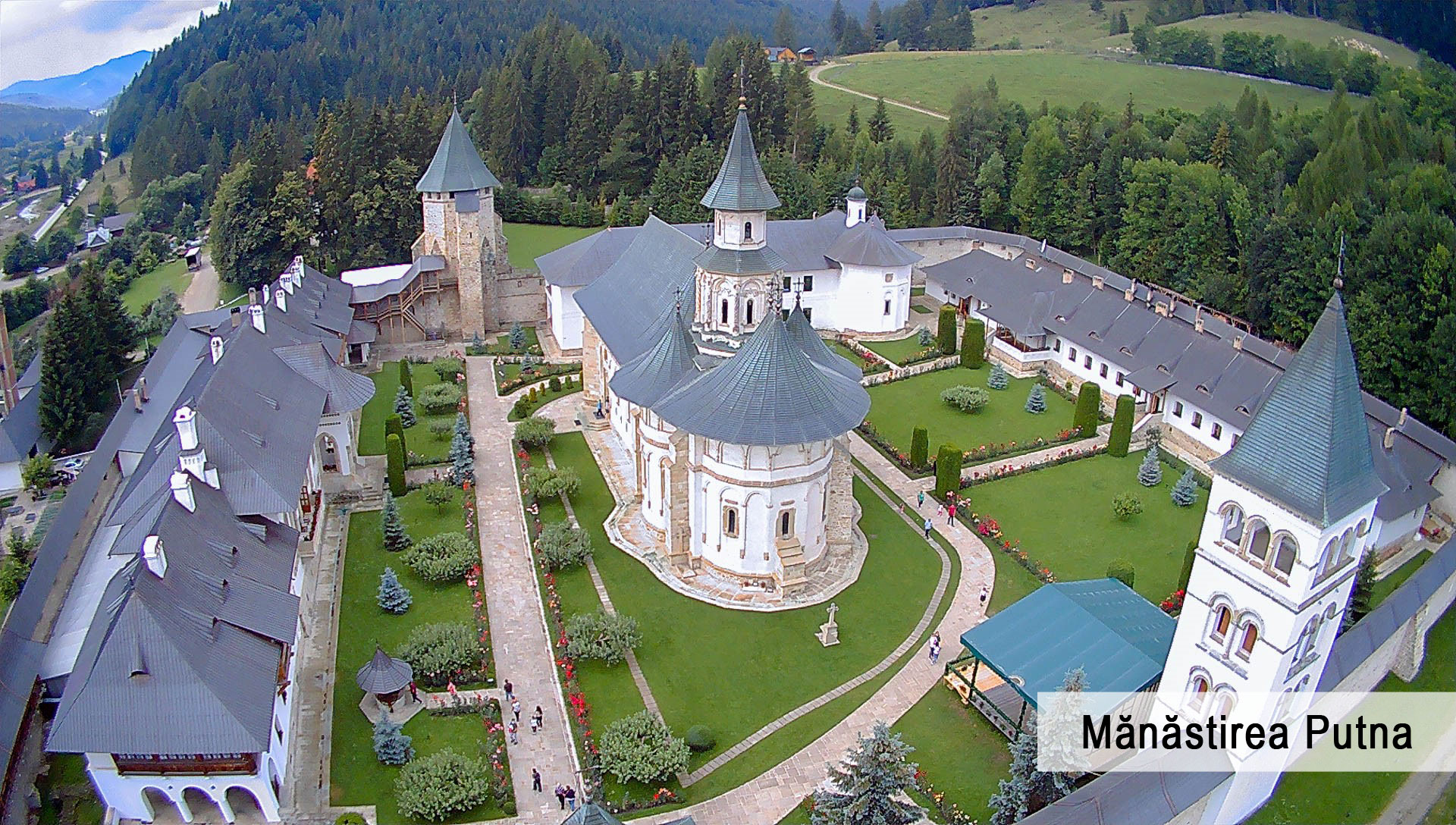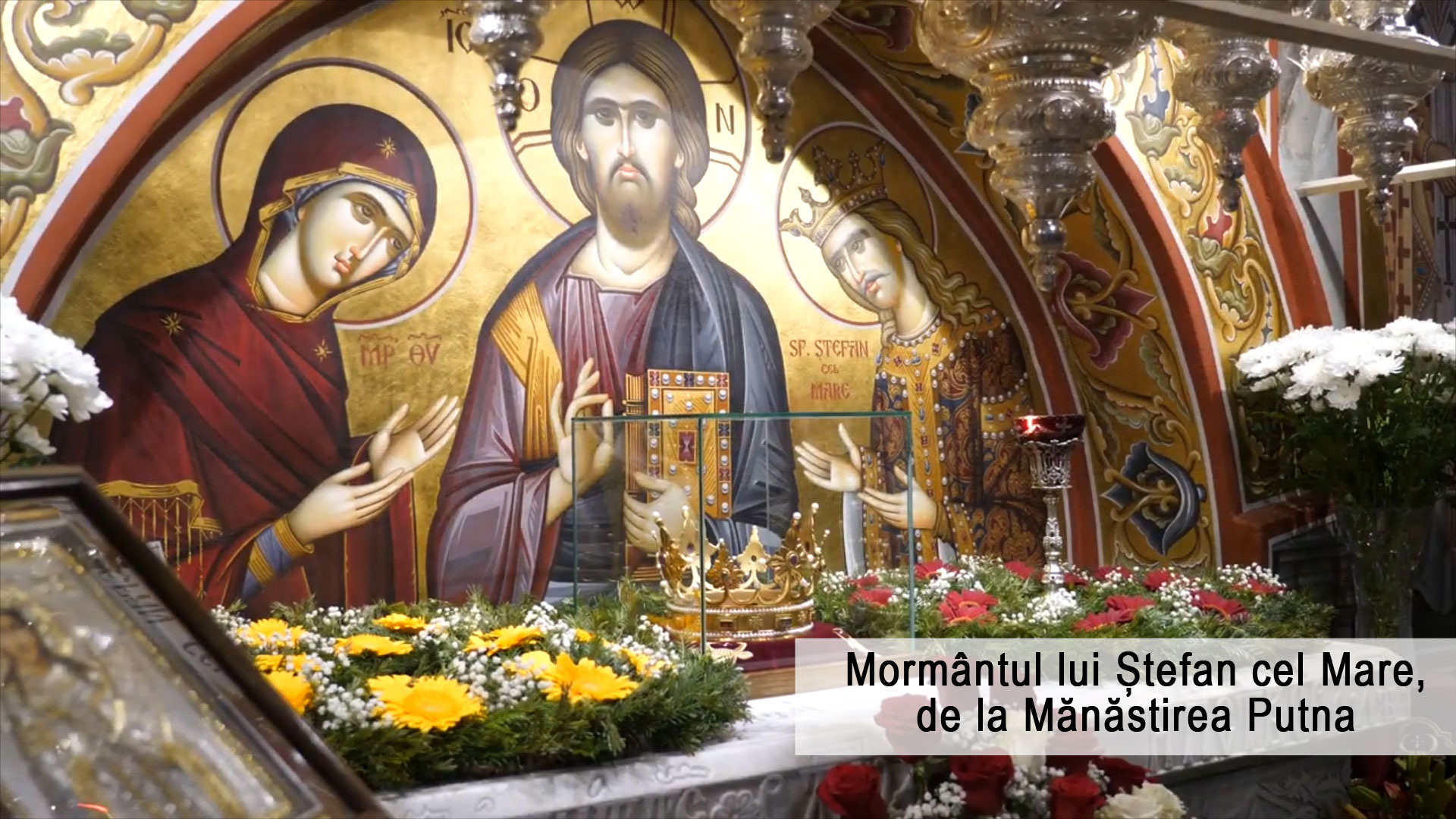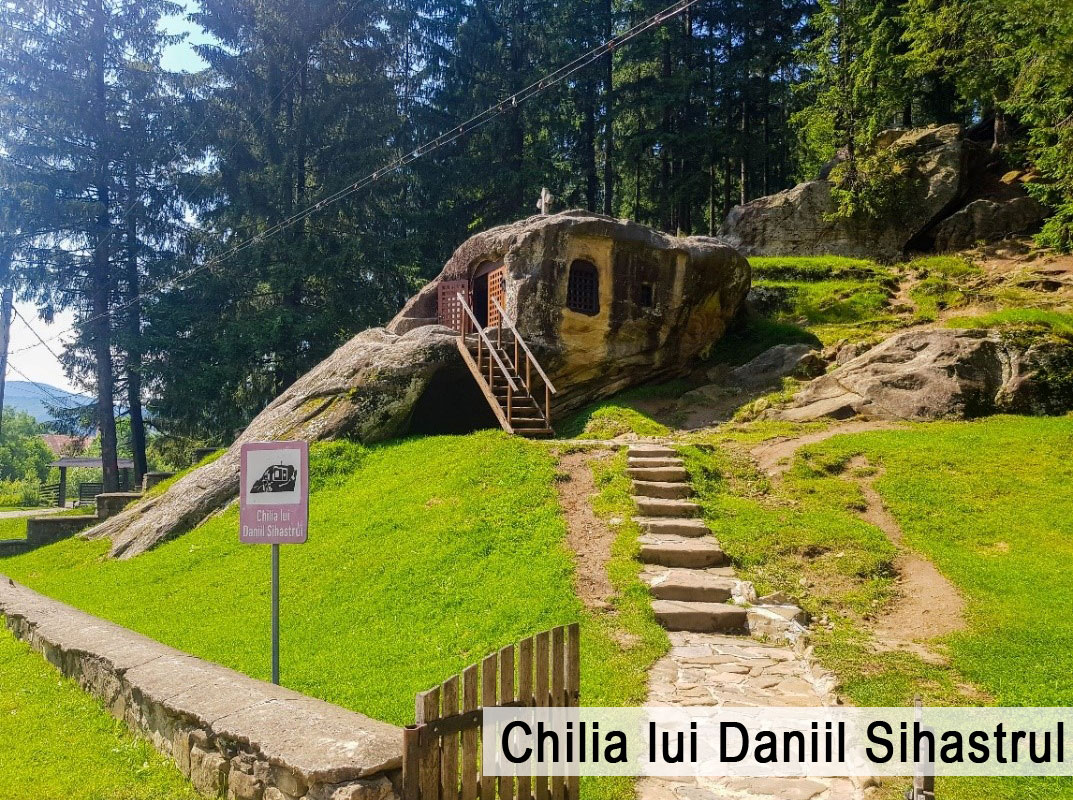 Also, in Suceava, one of the oldest and most important cities in the country, which was the capital of the Principality of Moldavia for almost two centuries, you can visit numeous historical and touristic landmarks, spread throughout the city and its sorroundings: The Bucovina Village Museum (household in Straja), the Suceava Seat Fortress, the Şcheia Fortress, the Princely Court, the History Museum, the Natural Sciences Museum etc.
The railway traffic in Suceava is provided by two mmonumental stations built just 3 kilometres apart. The Suceava or Burdujeni Station represents one of the city's landmarks, built in eclectic style, after the model of the Swiss Fribourg Station. It is the largest station in the former Romanian Principalities and has been kept totally unaltered until the present day. The second station is Suceava North, also known as the Iţcani Station, built in 1871 in the Iţcani locality, today a district in the city of Suceava.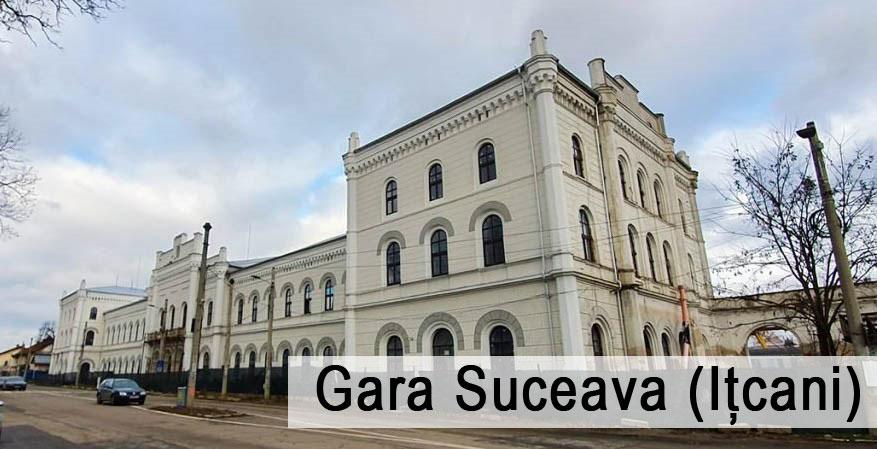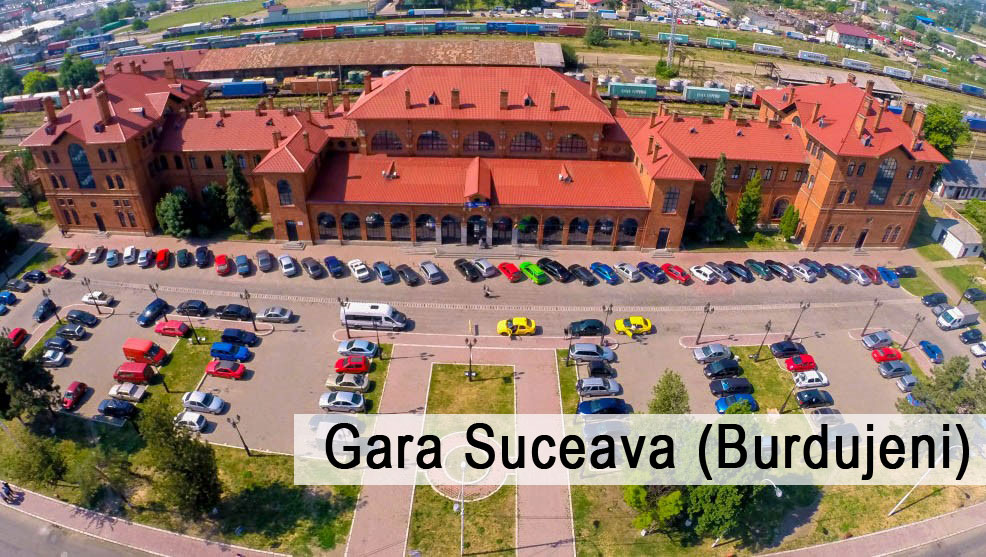 From Gura Putnei (altitude of 473 metres) to Putna (532 metres), the railway climbs 60 metres over a distance of just 5.5 kilometres, due to the fact that Putna lies in a wavy relief in the Mountains of Obcina Mare, part of the Eastern Carpathians.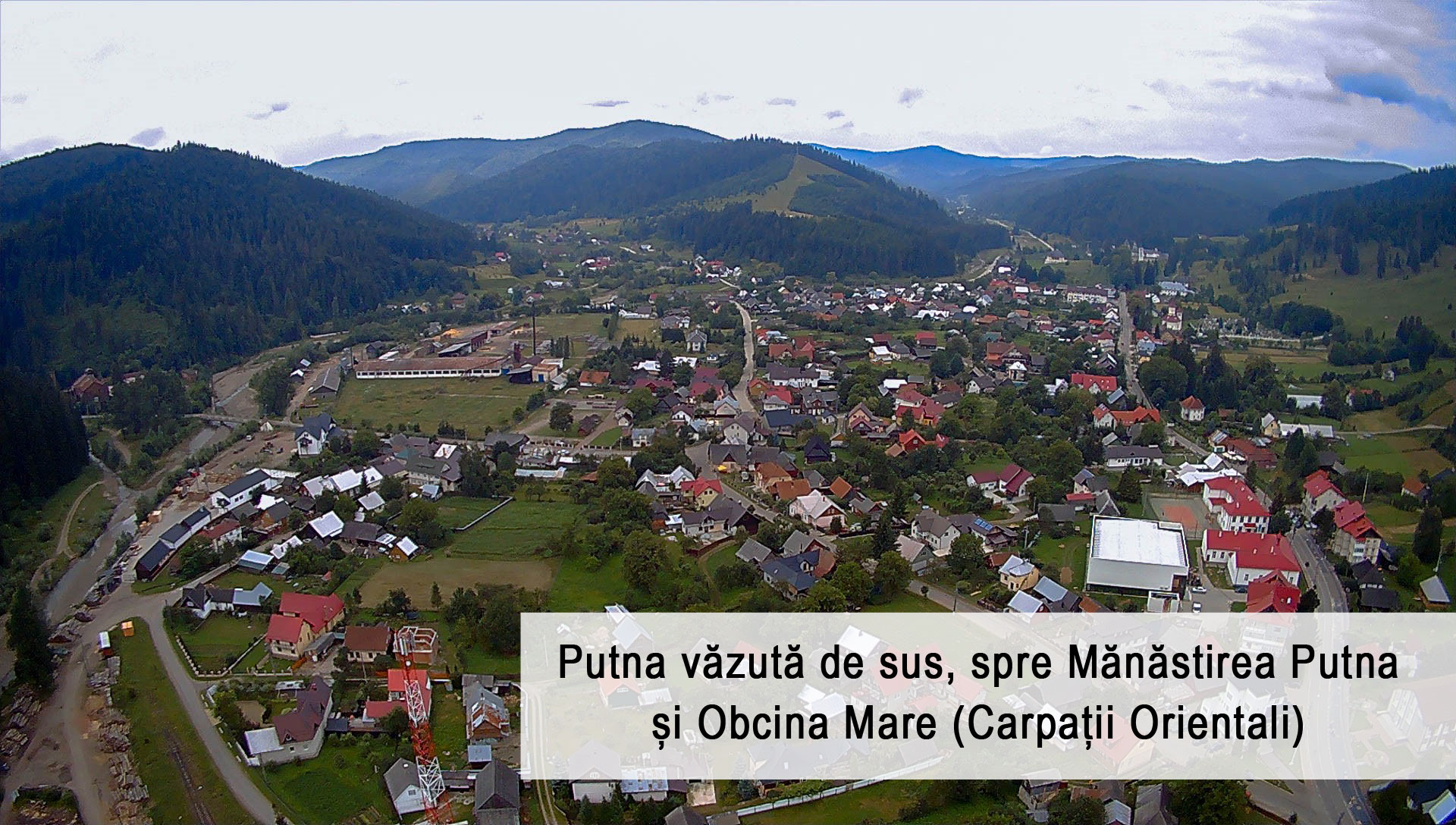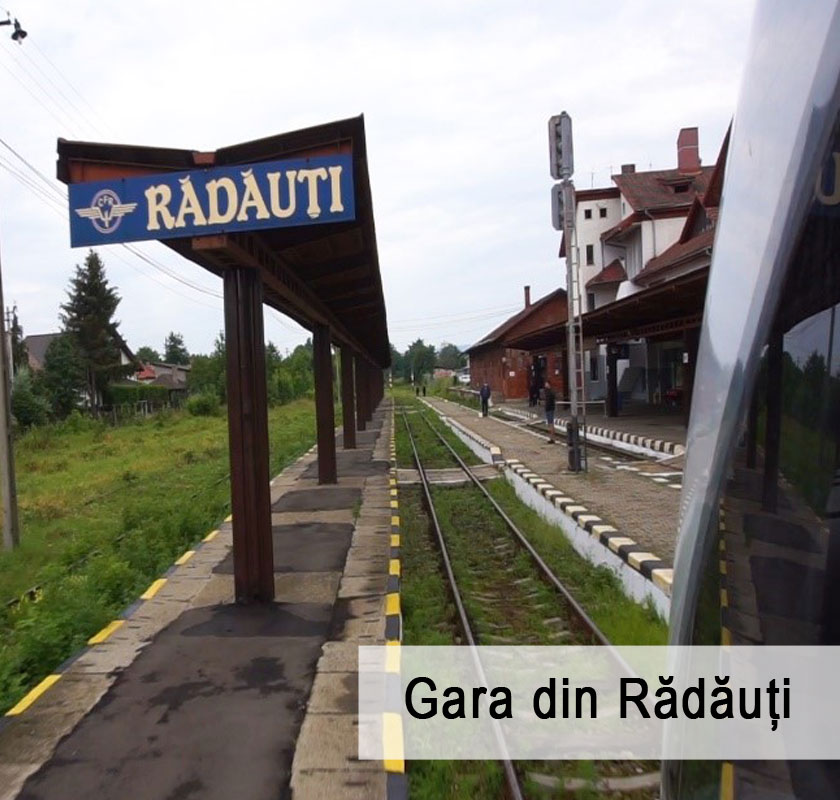 Did you know?
Between 1871 and 1918, the railway station in today's Burdujeni district was in Romanian territory, while the station in today's Iţcani district was on the territory of the Austro-Hungarian Empire. Both current Suceava districts were border localities between Romania and the Austro-Hungarian Empire, and are separated by the Dragomirna and Mitocu rivers, both affluents of the Suceava River.
#StefanCelMare
#EUYearofRail
Other articles on the same subject:
CFR Călători, partner of Connecting Europe Express! click here
The future of transport is the railway – Chose the railway! click here
Romania – Founding Member of the International Union of Railways! click here
Railway transport – the Most Ecologic Type of Passenger Transport in Europe click here
Steam locomotives museum in Reșița click here
The "Ceferiada" Event click here
Steam locomotives museum in Dej click here
Rail transport connects Europe click here
Intelligent transport click here
The TRAIN = The railway transport is cleaner click here
140 years from the first railway built entirely by Romanian engineers click here
The railway connection of the Capital with the East and the West, in the beginning click here
The beginning of railways in Europe click here
The history of the royal train – CFR Călători click here
The Danube Cliff and the Filești Tunnel in the European Year of Railways click here
The Filiași – Bumbești – Livezeni railway click here
The Caracău Viaduct – the largest concrete arched viaduct in Romania click here
The Royal Station of Bucharest Băneasa click here